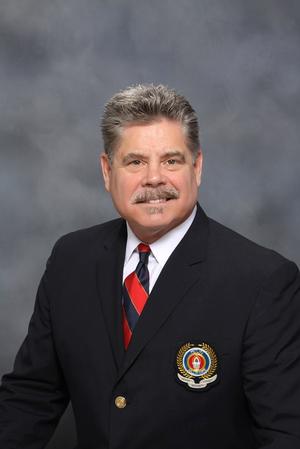 Clark
Ullom
Financial Services Representative
Domicile State: GA

"Corky" is a resident of Charleston, SC and Atlanta, GA. He has four children. His daughters, Kara, Bonnie, Maitlin and son, Corky III. He also has four grandchildren, Albe, Paran, Jack & Jude.
He has 39 years of experience in the Financial Services industry and is a graduate of the University of Kansas, where he earned a degree in Business Administration. He was inducted into the Metlife Hall of Fame in 2016, the highest level of professional accomplishment, offered by Metlife.
In his spare time, Corky enjoys big game hunting, fishing, gun collecting, and CrossFit training. He is a member of the Grand Slam Club and Colt Collections Associates.